Commissioner's Sale WEI MORTGAGE, LLC, PLANTIFF AGAINST JENNIFER SCISM AND
Details for Commissioner's Sale WEI MORTGAGE, LLC, PLANTIFF AGAINST JENNIFER SCISM AND
Commissioner's Sale
WEI MORTGAGE, LLC, PLANTIFF
AGAINST JENNIFER SCISM AND CLINT GILKEY
DEFENDANTS
CIVIL ACTION NO. 18-CI-01152
BY VIRTUE of a Judgment and Order of Sale of the Christian Circuit Court, rendered on May 9, 2019, in the above cause, I shall proceed to offer for sale at the Courthouse door at 511 South Main Street, Hopkinsville, Kentucky, to the highest bidder at PUBLIC AUCTION on Monday, October 28, 2019, at or about the hour of 11:00 a.m., upon a credit of 10% of the sale price on day of sale, balance in 30 days, the real estate located at 125 Latham Ave, Hopkinsville, KY and described with particularity in Deed Book 718, Page 164, Office of the Christian County Clerk.
The judgment in this case is for approximately $185,300.00 for the balance of the purchase price, the purchaser must execute bond with approved surety or sureties, bearing interest at 4.125% per annum from the date of sale until paid, and having the force and effect of a judgment. This sale is subject to all ad valorem taxes for 2019, et seq.
Bidders will be prepared to comply promptly with these terms. Any announcements made on date of sale take precedence over printed matter contained herein.
Gerner & Kearns Co., LPA
Florence, KY
Counsel for Plaintiff
Lee M. Harton
MASTER COMMISSIONER
Categories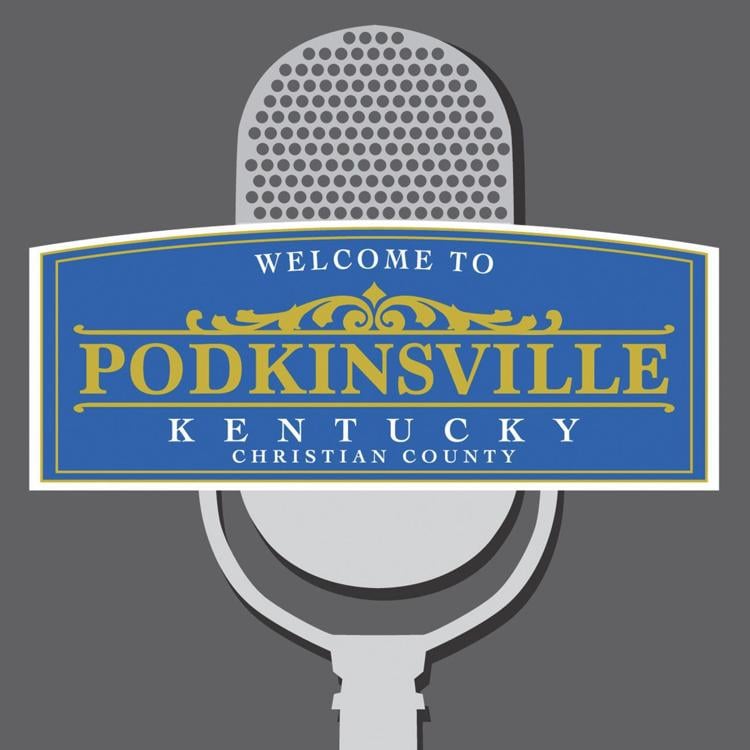 Update Required
To play the media you will need to either update your browser to a recent version or update your Flash plugin.