ADVERTISEMENT FOR BIDS PROJECT # W-02-2020 – 2019-2020 CMOM PROGRAM SANITARY SEWER MANHOLE REHABILITATION PROJECT HOPKINSVILLE, KY
Details for ADVERTISEMENT FOR BIDS PROJECT # W-02-2020 – 2019-2020 CMOM PROGRAM SANITARY SEWER MANHOLE REHABILITATION PROJECT HOPKINSVILLE, KY
Updated
ADVERTISEMENT FOR BIDS
PROJECT # W-02-2020 – 2019-2020 CMOM PROGRAM
SANITARY SEWER MANHOLE REHABILITATION PROJECT
HOPKINSVILLE, KY
Sealed bids will be received by the Hopkinsville Water Environment Authority (HWEA) for the materials and labor necessary to rehabilitate approximately 20 manholes using a Polymeric Lining System for Wastewater Structures similar to SpectraShield ® Total Lining System for Wastewater Structures, a Cementitious Lining System similar to Strong-Seal Composite System, or HWEA approved equal at various locations within the City of Hopkinsville, Kentucky.
DESCRIPTION OF WORK: A complete description of the work can be obtained by contacting Mr. W. David Blane, Director of Engineering, Construction & Distribution, at T # (270) 887-4155 or dblane@hwea-ky.com.
TIME AND PLACE OF BID OPENING: Sealed Bids will be received until 2:00 p.m. CST on February 21, 2020, in the office of HWEA located at 401 East 9th Street, Hopkinsville, KY, 42240.
If forwarded by mail, the sealed bid shall be clearly marked on the outside of the envelope as follows: "Sealed Bid - Project # W-02-2020 – 2019-2020 CMOM Program Manhole Rehabilitation Project - Hopkinsville - ATTN: Purchasing Officer. Not to be opened until 2:00 p.m. local time, Friday, February 21, 2020". The sealed envelope containing the bid must be enclosed in another envelope and mailed allowing sufficient time for such mailing to reach HWEA prior to the scheduled closing time for receipt of bids. After the official Bid closing time, the Bids will be publicly opened and read aloud.
Any bid which is not properly submitted in accordance with the provisions of the Advertisement, Scope of Work, Technical Specifications, Rehabilitation Plan and/or Contract Documents, may be considered non-responsive. HWEA retains the right to waive any informalities or reject any and all bids.
BID WITHDRAWAL: No Bid shall be withdrawn for a period of 60 days after the opening of Bids without consent of OWNER.
HWEA is an equal opportunity employer.
By: Derrick W. Watson, HWEA President & Chief Executive Officer
Categories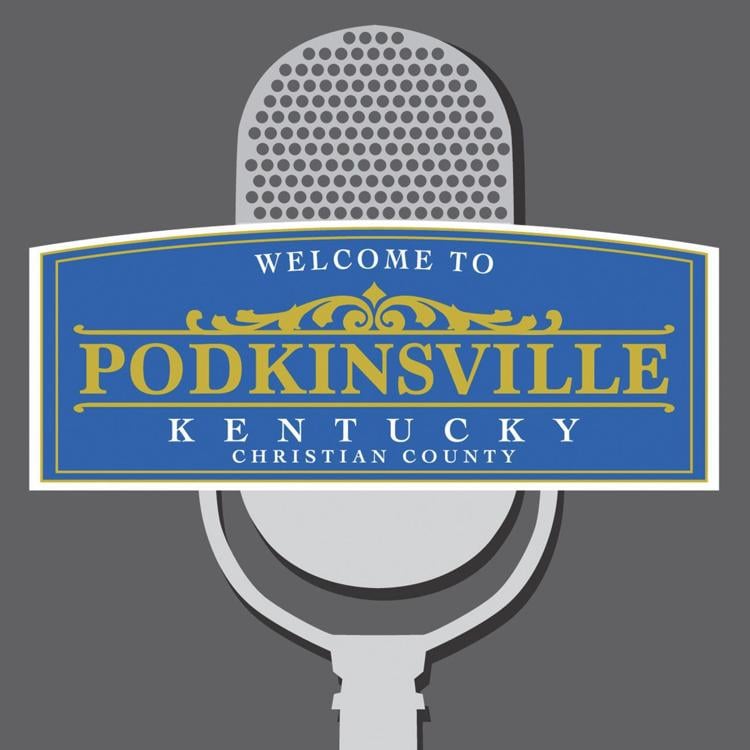 Update Required
To play the media you will need to either update your browser to a recent version or update your Flash plugin.