Details for PUBLIC HEARING NOTICE
Updated
PUBLIC HEARING NOTICE
In accordance with KRS 424 and KRS 100.221, notice is hereby given that the Hopkinsville Board of Zoning Adjustment will hold a public hearing on October 20, 2021, at 4:00 P.M., in the Council Chambers of the Hopkinsville Municipal Center, 715 South Virginia Street, Hopkinsville, KY. The purpose of this public hearing is as follows:
BZA21-10-1
REQUEST: The applicant, Shaun Crick; Agent (Donna Hess and Ronald Hess; Owners), is requesting a change of nonconformity to allow for the establishment of a window tint and minor car repair shop at the property located at 319 Buttermilk Road, Hopkinsville, KY. The property is zoned R-3 (One and Two Family Residential District). A Conditional Use Permit is required prior to the change of nonconformity pursuant to §158.092 of the Hopkinsville Zoning Ordinance.
The application and Staff Report for the case will be available for review at Community and Development Services on or after October 13, 2021 during the hours of 8:00 A.M. to 5:00 P.M., Monday through Friday.
COMMUNITY AND DEVELOPMENT SERVICES
710 SOUTH MAIN STREET
HOPKINSVILLE, KY 42240
Categories
Click on the front page to read today's edition of the Kentucky New Era.
Now including Kentucky Extra on Mondays. Click on "Today's Paper" for a list of editions.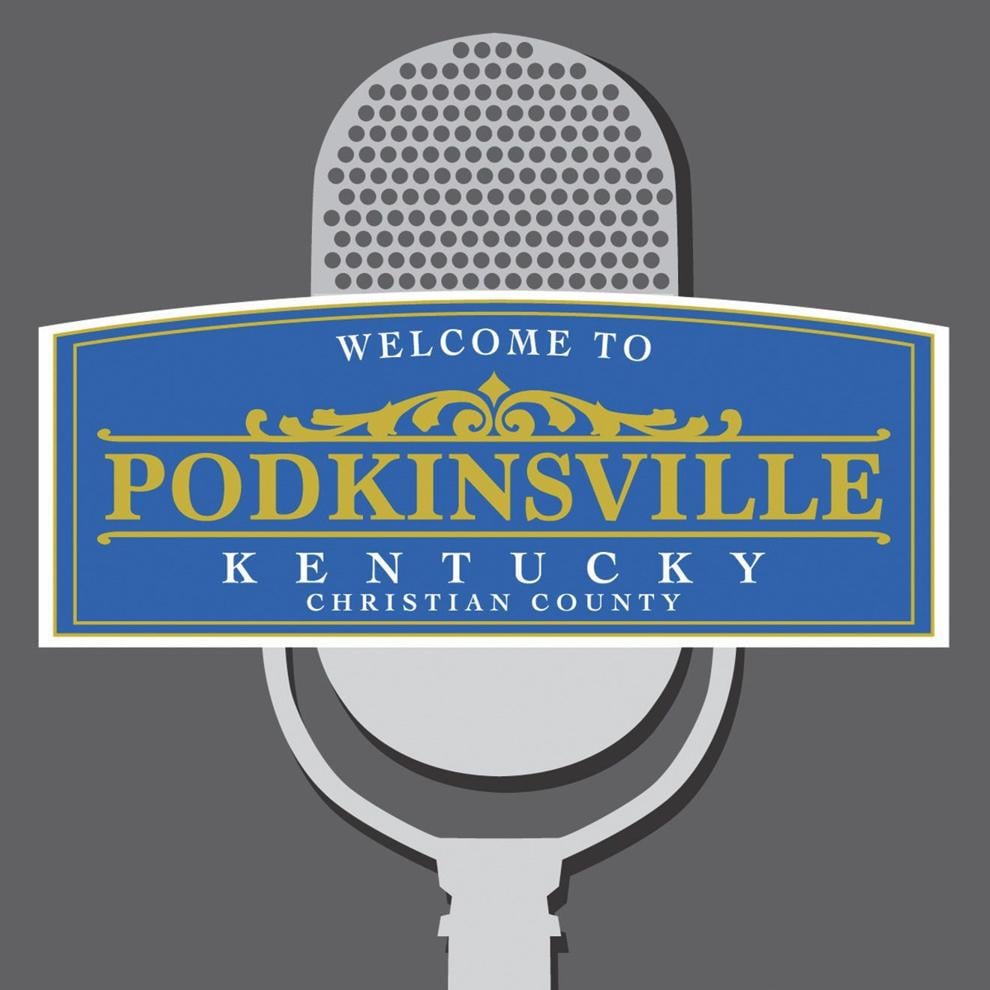 Update Required
To play the media you will need to either update your browser to a recent version or update your Flash plugin.