How Lily Rose's 'Villain' Turned Her Into An 'Overnight Sensation' | CMT's Viral To Verified
Georgia native Lily Rose's journey in country music wasn't always easy, but the moment she uploaded her song 'Villain' to TikTok her career hit hyper-speed. Now she's looking to turn that moment into a movement.
In the new CMT digital series "Viral To Verified", artists share the power of social media and how one click of a button can change absolutely everything.
Paramount+ is here! Stream all your favorite shows now on Paramount+. Try it FREE at https://bit.ly/3qyOeOf
#LilyRose #ViralToVerified #CMT
SUBSCRIBE now for more CMT: https://bit.ly/2EUv0Nc
For updates on all things country, follow CMT!
CMT News & More: http://www.cmt.com
CMT on FB: https://www.facebook.com/cmt
CMT on Twitter: https://twitter.com/cmt
CMT on Instagram: https://www.instagram.com/cmt/
Click on the front page to read today's edition of the Kentucky New Era.
Now including Kentucky Extra on Mondays. Click on "Today's Paper" for a list of editions.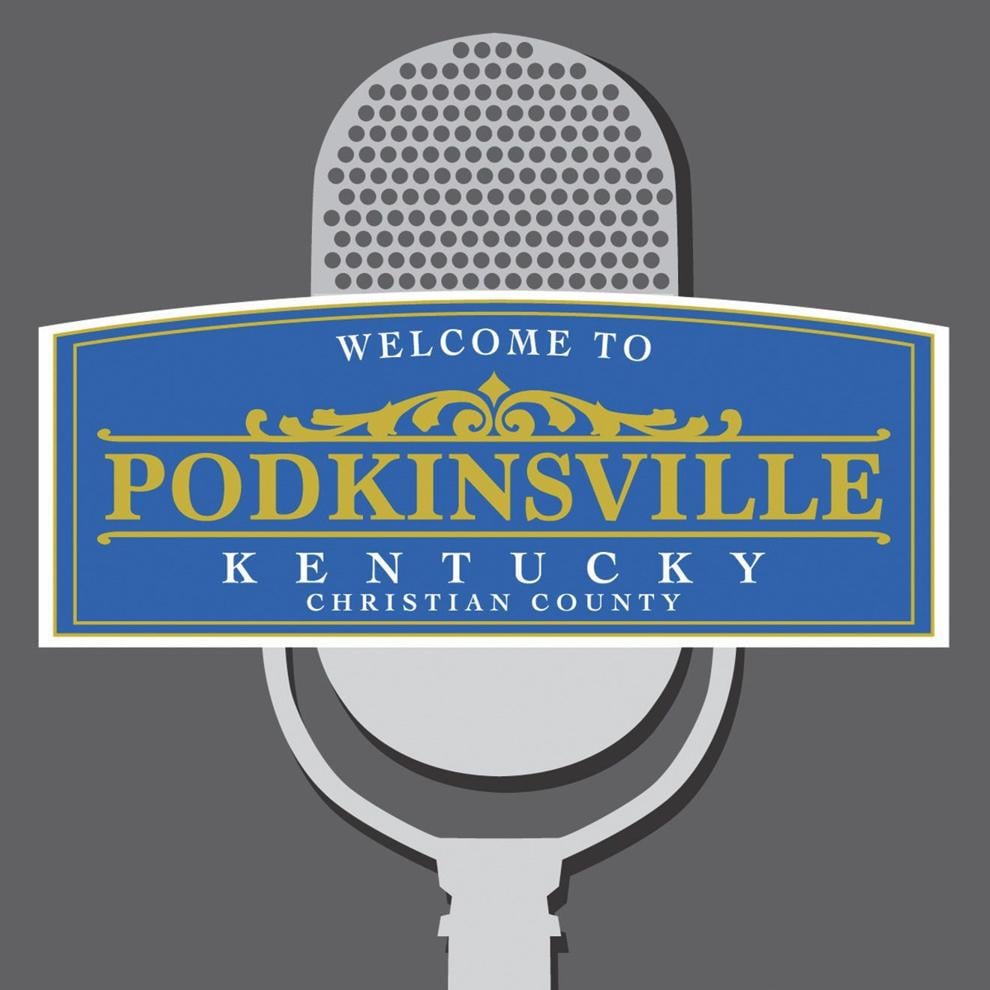 Update Required
To play the media you will need to either update your browser to a recent version or update your Flash plugin.