Lucky number 13, healing crystals and an ANTI-AGEING NECKLACE?! Did you know these stars were SO SUPERSTITIOUS?
Breaking a mirror brings seven years bad luck, "Step on a crack, break your mothers back" and a black cat crossing your path is a mission from a witch.
We all know these common superstitions beliefs, but for these celebs their superstitions and good luck omens are a little bit different.
Read on to find out who licks doughnuts before auditions and who carries around healing crystals at all times...
TownNews.com Content Exchange
Tags
TownNews.com Content Exchange
Click on the front page to read today's edition of the Kentucky New Era.
Now including Kentucky Extra on Mondays. Click on "Today's Paper" for a list of editions.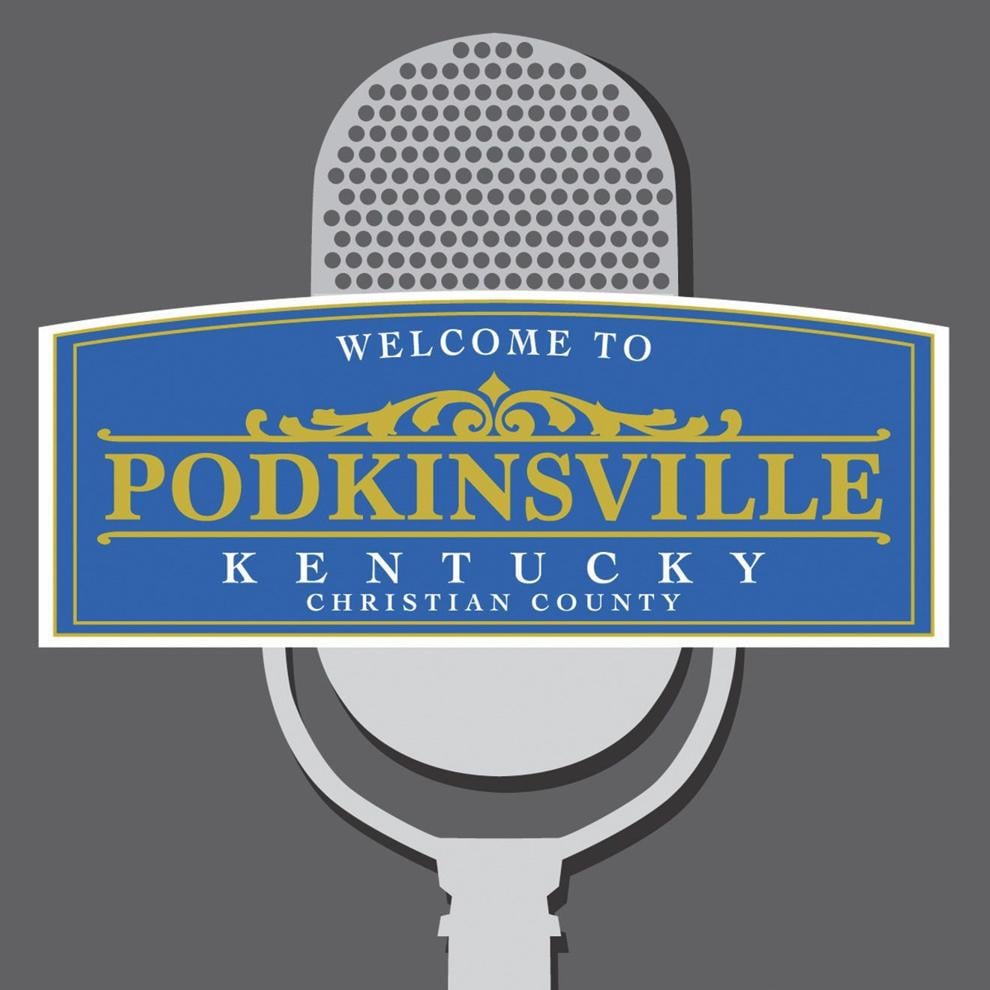 Update Required
To play the media you will need to either update your browser to a recent version or update your Flash plugin.