Living Archaeology Weekend | Kentucky Life | KET
Kentuckians learn about the lives of people who lived on this land centuries ago through the Living Archaeology Weekend at Red River Gorge. It's an eye-opening experience for visitors who get to see artifacts and traditions from ancient cultures up close. When the event was first held in 1989, there had been problems with people coming to the Red River Gorge area and illegally digging in archaeological sites, looting the artifacts and destroying the integrity of the sites. By inviting local fifth graders to the Gorge to learn about the importance of this history, the organizers hope to instill a sense of healthy curiosity and respect.
Learn more about KET's programs and educational services at http://www.ket.org/
Subscribe to the KET channel: http://www.youtube.com/subscription_center?add_user=ketvideos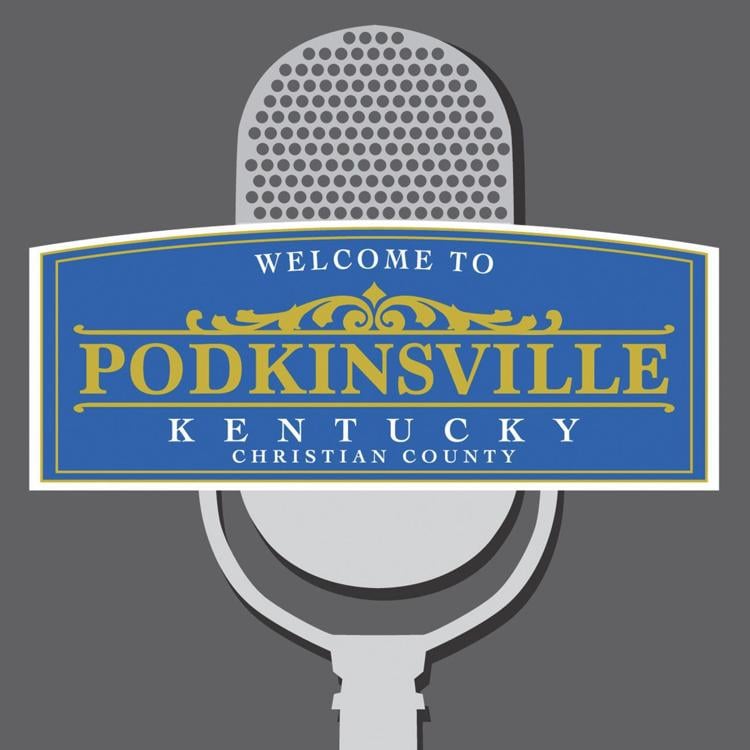 Update Required
To play the media you will need to either update your browser to a recent version or update your Flash plugin.