Major civil rights moments in every state
Stacker consulted a variety of sources to highlight a contribution from each state toward civil rights in America, along with what led to that historical moment and the change it brought.
TownNews.com Content Exchange
Major civil rights moments in every state
Updated
Alabama: Rosa Parks takes a stand
Updated
Alaska: A night at the movies transforms a culture
Updated
Arizona: Arizonans refuse to show their papers
Updated
Arkansas: Little Rock 9 go to school
Updated
California: Immigrant farmworkers stand up
Updated
Colorado: A cultural rainbow gets results
Updated
Connecticut: Women get some privacy
Updated
Delaware: A road to Brown v. Board is paved
Updated
Florida: A sea change starts in a swimming pool
Updated
Georgia: A King is born
Updated
Hawaii: The struggle for Native rights continues
Updated
Idaho: Idaho beats the country to the punch
Updated
Illinois: Chicago takes on Northern racism
Updated
Indiana: A state desegregates early
Updated
Iowa: Iowa advances in 1868
Updated
Kansas: Plessy v. Ferguson meets its end
Updated
Kentucky: Breonna Taylor becomes a martyr for the movement
Updated
Louisiana: A little girl brings a burden to school
Updated
Maine: Original Mainers get what's theirs
Updated
Maryland: A suspicious death spotlights police violence
Updated
Massachusetts: Integration arrives by bus
Updated
Michigan: A white jury delivers justice
Updated
Minnesota: A final breath triggers a revolution
Updated
Mississippi: A boy's murder galvanizes a movement
Updated
Missouri: Ferguson erupts
Updated
Montana: A woman goes to Washington
Updated
Nebraska: A victim becomes an activist
Updated
Nevada: A holiday validates a struggle
Updated
New Hampshire: MLK gets his due
Updated
New Jersey: A state provides a blueprint for the future
Updated
New York: A community pushes back at Stonewall
Updated
North Carolina: The volatile busing strategy is born
Updated
North Dakota: The Sioux take a stand for water
Updated
Ohio: A child dies in Cleveland
Updated
Oklahoma: A child gets a burger
Updated
Oregon: Portland protests ignite
Updated
Pennsylvania: A pool party proves progress can be fleeting
Updated
Rhode Island: Hard truths lead to real reform
Updated
South Carolina: Tragedy spawns a new conversation about old symbols
Updated
South Dakota: A government reconsiders holiday honors
Updated
Tennessee: Integration begins in Clinton
Updated
Texas: Juneteenth becomes official
Updated
Utah: LDS church turns a page
Updated
Vermont: Young Vermonters channel their outrage
Updated
Washington: Diversity finds a voice in Seattle
Updated
West Virginia: A woman breaks barriers
Updated
Wisconsin: Milwaukee rises—and struggles
Updated
Wyoming: Women get a vote and a voice
Updated
New Mexico: Early Latino lawmakers blaze a trail
Updated
Virginia: Loving wins in Virginia
Updated
Tags
TownNews.com Content Exchange
Click on the front page to read today's edition of the Kentucky New Era.
Now including Kentucky Extra on Mondays. Click on "Today's Paper" for a list of editions.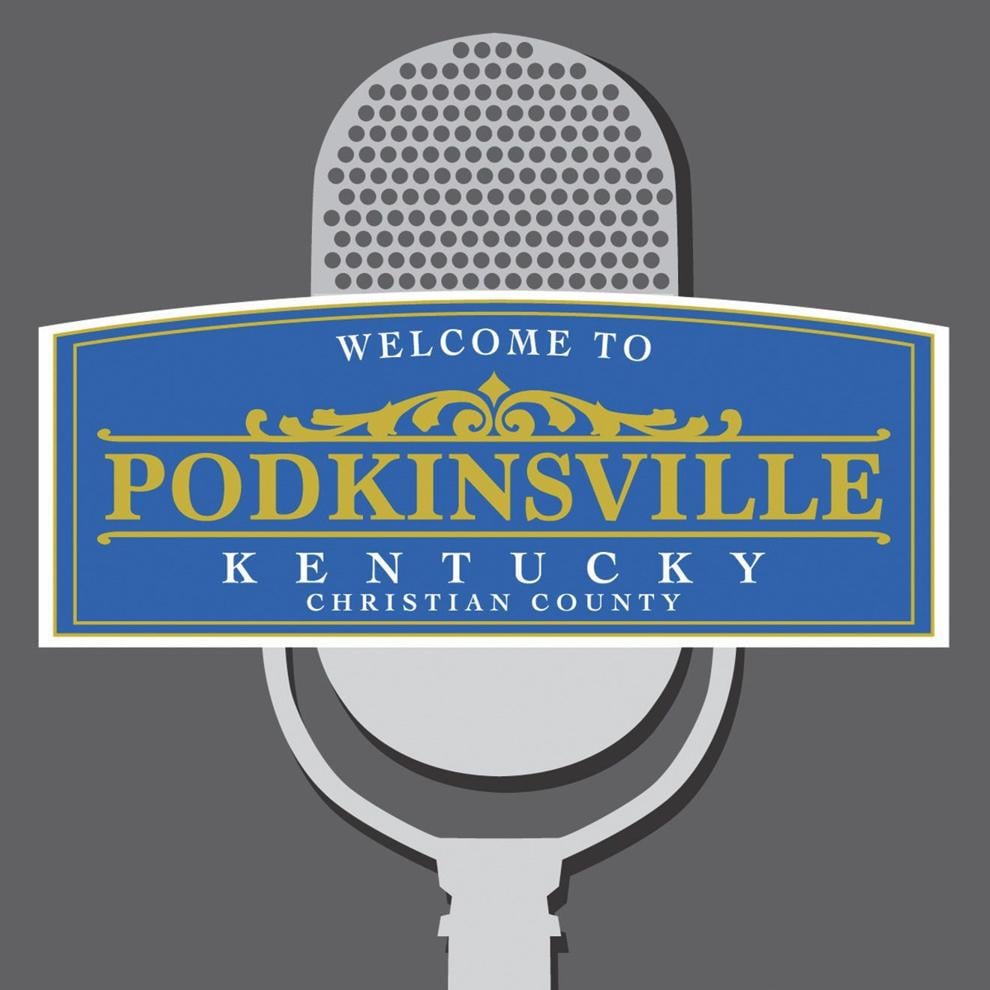 Update Required
To play the media you will need to either update your browser to a recent version or update your Flash plugin.